Brunel
Carpenter
Grace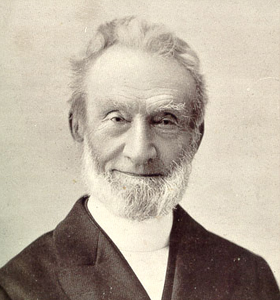 Muller
Brunel
Carpenter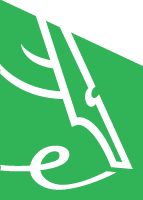 Students at Downend belong to one of four Houses: Brunel, Carpenter, Grace and Muller. The House system ensures that every student is supported individually to achieve their full potential.
Each House is managed by a Head of House who is supported by a full-time Assistant and a team of tutors. A tutor will join a group in Year 7 and will usually stay with the group through to Year 11. This allows the student, tutor and parents to build a strong relationship.
Each of the four Houses is based in its own area of the school and has it own distinctive tie. This "family" approach helps new students to quickly establish a sense of belonging. A wide range of activities are organised on a house basis.
At Downend we seek to establish a strong partnership with parents so that we can work together to achieve the very best for every student. Regular communication between the school and home is encouraged, and parents receive regular reports on their child's progress from Year 7 through to Year 13.
We work closely with local primary schools to ensure students feel safe and secure about their transition to Downend, and our Inclusion Centre supports those who need a particularly nurturing environment.
We have high expectations of behaviour, and students are taught to respect each other and their surroundings. Sanctions such as detention are used where appropriate, and we use a "supervision" system to deal with any student who disrupts a lesson. Bullying is not tolerated in any form and is dealt with promptly.
Students' achievements are rewarded and celebrated regularly. Students are encouraged to participate in the school community through the House and School Councils.
All students are expected to wear the full school uniform, which was introduced in 2012 following consultation with students and parents.
Grace
Muller