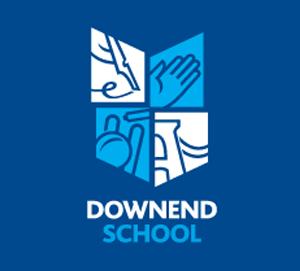 Mary Carpenter (3 April 1807 – 14 June 1877)
Some people think good deeds whilst others simply get on and do good deeds. Mary Carpenter was one of those people who rolled up her sleeves and got on with it. She was not born to money and was looked down on in Victorian society, as women were expected to follow the lead of men and remain in domestic ignorance. This was not the life for young Mary who was a fighter, working in the slums of Bristol she set up schools for the poor, campaigned against slavery and pioneered a woman's right to higher education.
Anti- establishment, she rocked the boat and upset a lot of powerful figures. Even the Pope got involved when he condemned her free spirit and demands for equality. In her life Mary had nothing nor expected anything from anyone, but no one has made a bigger difference to the society and city we live in today.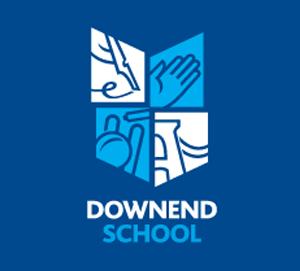 Ms L Pearce
Assistant Head of House